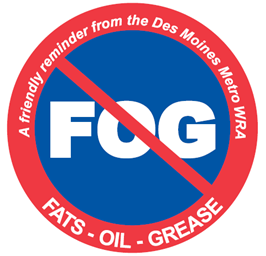 Fats, Oils & Grease
Forest Grease & Commercial has been servicing your grease and commercial needs in Polk and surrounding counties since 1918. We are here to specialize and focus on your grease and commercial waste needs to ensure every customer is getting the attention that they deserve.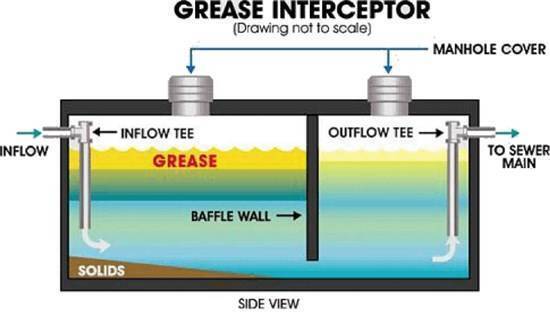 Grease Trap Cleaning & Maintenance
We provide prompt, clean and professional hauling of grease interceptors at restaurants, grocery store, gas stations and more! We also provide service to pump and maintain liquid waste at various commercial businesses in the area: such as sand pits/wash bay pits, concrete wash-out dumpsters, and commercial wash water.